Govtech, your trusted partner
We help you get much more from digital transformation by providing digital process automation services that are output orientated, aligned to your needs and delivered by experienced Revenues & Benefits practitioners.
Govtech Solutions is a trusted partner for its many UK local authority customers. As experts in digital process automation, we help councils to maximise returns on investments in online services, Customer Experience and Customer Relationship Management systems. Our hosted solutions integrate with all mainstream Revenues and Benefits systems and automate processing of online R&B transactions.
What can Govtech do for me?
We help you achieve more by freeing up skilled resources that are lost to manual checking and processing. As budgets tighten, demand grows and resources are stretched thinner, you're trying to do more with less. Our end-to-end content capture, validation, back-office integration and digital process automation services help you to bridge the gap.
Our specialist team are revenues and benefits practitioners who understand the challenges and choices you face. Our customers see us as an extension to their team, always available and willing to help.
Our solutions are trusted to automate over 30 million digital transactions per annum by councils who collectively manage 4.5 million chargeable dwellings and collect over £10 Billion per annum in Council Tax and Business Rates income.
When it comes to solving your problems, it's our culture and working practices that give us the edge.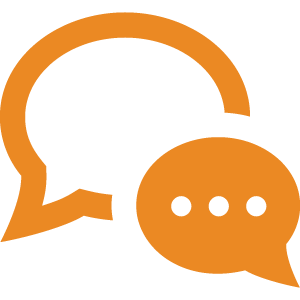 We listen
We take time to understand your council's specific needs, challenges and objectives. We don't speculate or seek to act before we understand. We configure our services to meet the specific business outcomes you've asked us to deliver for you, in the most efficient way.

We work together
Partnering is key to how we work. It's a two-way relationship which doesn't end up with you just talking to a Help Desk. Once you go live, our engagement deepens as we monitor performance, ensure your SLAs are attained and seek ways to enhance and optimise automation so that you can achieve more.

We are reliable
Integrity and transparency are at the heart of our ethos. Our solutions deliver exactly what we promise they will. No risk, no worry, completely predictable results, supported by automation performance data that is published and shared with all customers. Outcomes are measured and promises delivered.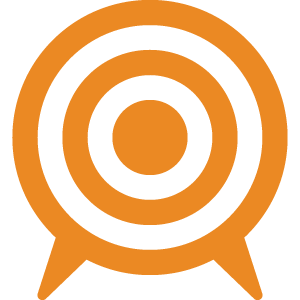 We focus on you
On every step of the road, we are there to help, nurture and mentor your success. We don't charge you for talking to us and we are never too busy to listen. Our success is built upon your success. We understand that to be the best at what we do, we must help customers be the best at what they do.
"Best company we have ever worked with!!" Sue Knowles, Head of ICT, Revenues & Benefits | Sandwell Metropolitan Borough Council
"They know exactly what you're talking about and can provide an answer straight away. The team are friendly and you feel comfortable dealing with them." Paul Manning, Revenues Manager | Cheshire East Council
"They understand the business. We don't need to school them. They are a genuine pleasure to deal with." Neil Jamieson, Customer Service Manager | The City of Edinburgh Council
"Part of the furniture. They just get it." Geraldine Goodwin, Revenues Manager | North Hertfordshire District Council
"They listen, they respond positively, they're pragmatic and they build end-to-end R&B solutions that work. I would highly recommend Govtech, the best partner we have worked with in the last 10 years. A rare gem." Steve Bird, Head of Welfare & Exchequer | Kirklees Metropolitan Borough Council
Reputation is our livelihood, so you can be confident we'll look after yours.
Established solution
Local authorities, big and small, trust our services and depend on us as their automation partner. We don't peddle or oversell our capabilities. Our claims are always supported by evidence and backed by results.
Dependable team
Our team come from R&B backgrounds themselves. They have walked in your shoes. They understand the demands upon you, the culture of your organisation and what can make your job easier. They work to the highest professional and ethical standards.
Proven credibility
Data quality, accuracy, security and timeliness are the cornerstones of our digital process automation services. Our Information Security Management System is accredited by the BSI to the BS(ISO/IEC)27001:2013 standard. We are Cyber Essentials certified and have been accepted onto every Crown Commercial Service G-Cloud Framework Agreement since the first iteration in 2012.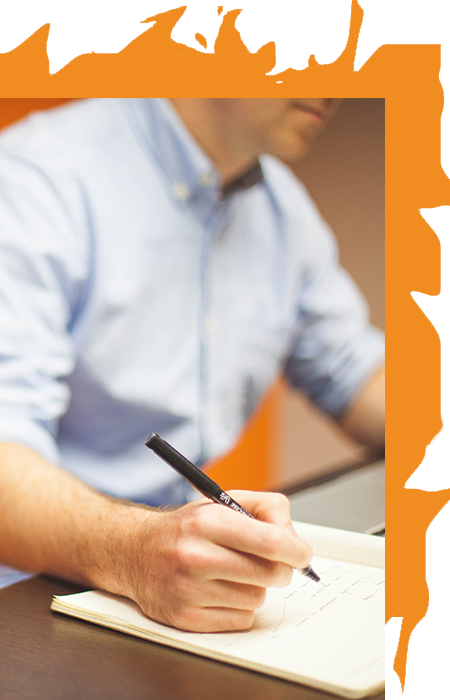 Andrew Melvin
Managing Director
A founding Director and responsible for leading Govtech's vision, strategy and value proposition. Andy has over 30 years' experience of working with central, regional and local government clients in the UK and overseas for IBM, Oracle, First Software/Sx3, CACI and Govtech.
Mark Hanson
Technical Director
A founding Director and accredited implementor for BS27001, Mark is responsible for infrastructure, technology and data security. After graduating from Cambridge, he has spent nearly 40 years in the IT industry.
Nigel Phillips
Operations & Finance Director
A founding Director and principal systems architect, Nigel has over 30 years' experience in designing and implementing complex business solutions.
Andrew Williams
Development Director, Dip IOD
Andy has managed the development of every system that underpins Govtech's hosted digital process automation services. He has extensive experience in software engineering, architecture, and cloud migration.
Excel digital transformation
Our unique digital process automation services help councils to maximise their returns from online services by automating processing in Revenues and Benefits. By automating the checking and processing of online transactions, you can focus your resources entirely on tasks that require specialist skills or personal engagement.

Let's start a conversation
What can we do to help you?
We'll work through the best approach to tackle your obstacles and meet your goals in the most efficient way. If you want to hear about or customers' automation experiences, let us know and we can make introductions.