Our accreditations reflect our commitment
We have robust measures in place to safely manage your data. These processes are validated by industry-leading certification to give you peace of mind. Our accreditations demonstrate that we take data integrity and data security seriously.
ISO 27001 is the only auditable international standard that defines the requirements of an information security management system (ISMS). An ISMS is a set of policies, procedures, processes and systems that manage information risks, such as cyber-attacks, hacks, data leaks or theft.
Certification to ISO/IEC 27001:2013 demonstrates that Govtech has defined and put in place best-practice information security processes that have been audited by independent, expert assessors (the BSI Group) to ensure that information security is managed in line with the standard and business objectives. It also provides customers and stakeholders a commitment to managing information safely and securely.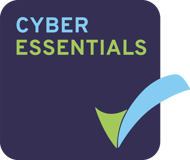 Cyber Essentials CREST-accredited helps Govtech guard against the most common cyber threats and demonstrates our commitment to cyber security. Cyber Essentials is now a mandatory requirement to work with the UK government.
Crown Commercial Service Registered Supplier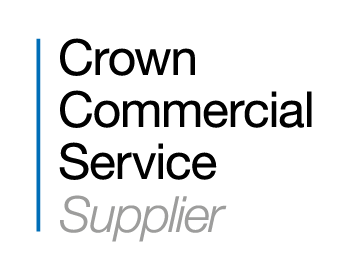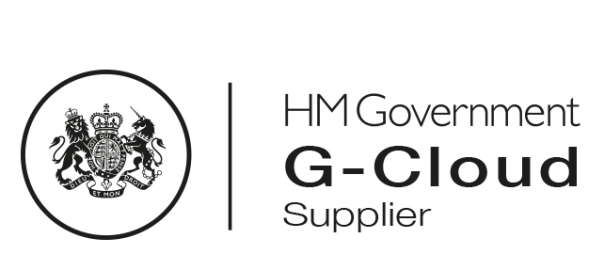 Govtech has been registered on the Digital Marketplace as a Crown Commercial Service (CCS) supplier on every iteration of G-Cloud since its inception in 2012. Govtech's digital process automation services for eCAPTURE, webCAPTURE and ATLAS file automation (UCDS) are all available on the latest iteration of the G-Cloud Framework Agreement, G-Cloud 12.
Govtech is also accredited on the Data and Applications Solutions (DAS) Procurement Framework, RM3821 in Lot 1b.
For further information visit the digital marketplace here.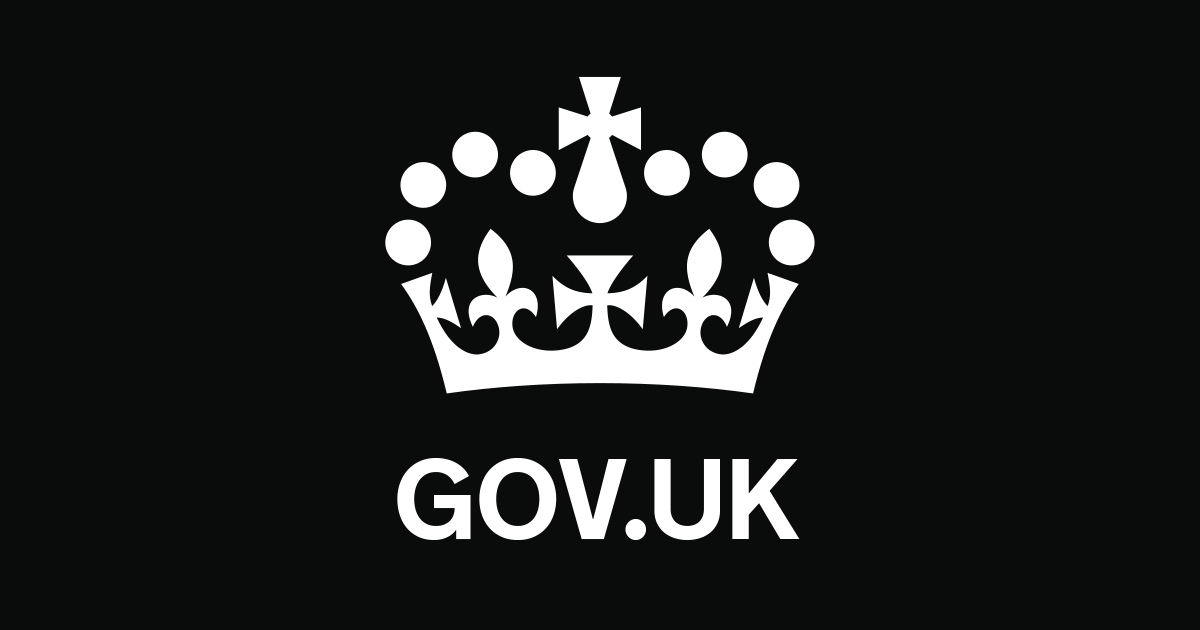 As an SME with a turnover of less than the threshold required to publish a statement in relation to Modern Slavery, nonetheless, Govtech takes its obligations on this matter as a business and employer extremely seriously.

We only employ staff directly on a permanent basis; we do not employ contractors, or agency staff. In recruitment, we fully comply with Baseline Personnel Security Standards. Whilst also engaging the services of Peninsula UK Limited to provide advice and guidance on employment law, human resources and health and safety.

Within our supply chain, that is very limited, we select, manage, monitor, and audit in line with our BS27001:2013 compliant procedures, which are accredited, and are audited annually, by the British Standards Institute. We only work with reputable companies; most are already 'household names' in the Government and Local Government markets served by Govtech and are registered on Government Framework Agreements such as G-Cloud. We have a high level of personal contact with these companies and a high degree of confidence that their employment practices mirror our own.

In terms of ancillary services, such as building security and cleaning, we only deal with local companies that are known to us and, again, the company has personal contact with the staff who access our facilities and who require security clearance before being permitted onsite. For more information and a full list of our responsibilities, please contact us.
Govtech is a Disability Confident Committed Employer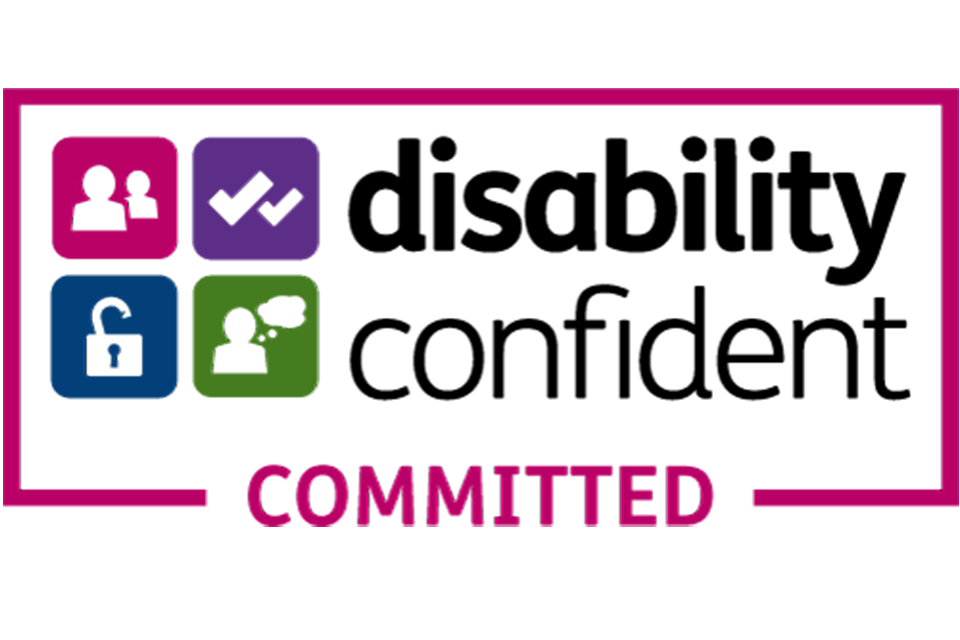 As a Disability Confident Committed Employer we are open and committed to employing people with a disability and are willing to make any reasonable adjustments to accommodate them.
Govtech is a Living Wage Foundation Employer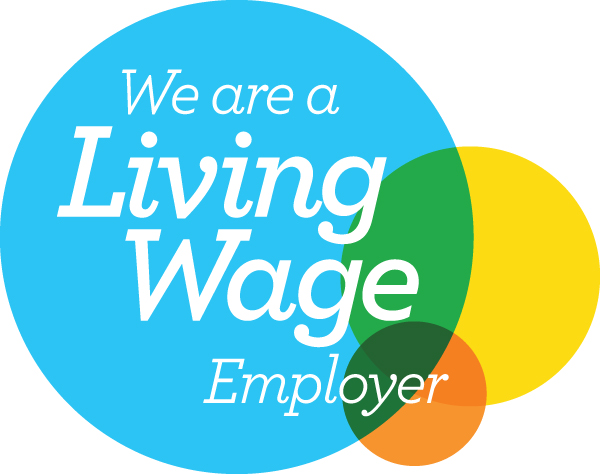 The real Living Wage is the only UK wage rate that is voluntarily paid by over 4,700 UK businesses who believe their staff deserve a fair day's pay for a hard day's work. Our employers pay the real Living Wage which is higher than the government minimum.
You can have confidence in us
Our customers rely on us to be right first time, and our methodical approach to processes and procedures ensures this happens. We're trusted to automate our customers online transactions, intervention is unnecessary, and so we demonstrate our legitimacy with proven credentials from recognised industry bodies and schemes.
When you work with us, as your trusted partner, we are dependable, reliable and our promises are always met.