Our pedigree helps define us
Instilling trust and growing from our roots has led us to where we are today.
Digital transformation is at the heart of Govtech
Founded in December 2005, Govtech Solutions is a trusted business and technology partner, automating digital transactions for UK local councils. Having successfully built momentum over the years, we have firmly established our position in digital process automation (DPA), and this is all we do, and do well.
We have a strong backing of a multitude of local authorities, that enable us to continue to grow and look at where further automation enablement can be made. We're proud to be held in high esteem and will always stay true to our foundations; to use automation to remove manual impediments from Revenues and Benefits.
We're still on our journey
Learning from conversations and experiences over the years, what started as content capture and using DPA to automate handwritten data into a workable format, has now developed into cutting-edge digital solutions, that automate up to 80% of online transactions.
As more citizens and businesses transact online, we've evolved our offering to keep pace with digital transformation. As our customers adapt, we have too. And it's our customer-centric mindset and close working relationship that has facilitated our journey, solving more problems, and improving further efficiencies as they arise.
We've come a long way from where we started, but the essence and business process modelling remain the same and are central to who we are and what we do… and that won't change.
Our people are at the heart of our success
It's true when they say the difference between success and failure is a great team, and here at Govtech, we're privileged to have the right people. Our team is knowledgeable, experienced, and honest. Many of our professionals come from Revenue and Benefit backgrounds themselves, knowing first-hand what it's like to be in your position. Thus, with numerous years collective experience, they can use their expertise to provide a valid solution.
You can depend on our people, and trust that they will do all they can to help you succeed. This isn't just a job, it's what we're passionate about – we want to see you achieve your goals. We focus on value, and as a team, we ensure to provide a service that is recognised by our customers, as being second to none.
Knowledge sharing leads to success
Here at Govtech we empower ideas. We encourage our team to share their opinions and be forthcoming in which direction we need to be headed. By working as a close-knit team, including with our customers and partners, suggestions are explored timely and value apportion realised. This collaborative mindset has aided our journey, and without it, we wouldn't be here today.
The conversations we have with our customers have enabled us to explore new initiatives. These relationships we hold dear. Take Sandwell Metropolitan Borough Council for example, they've been with us since the very start and have enabled us to achieve so much. They entrusted us to help them out of their silo and excel in digital transformation which hadn't been done before… and they're still working with us now.
We thank and value our customers and hope that you too, can come to depend on us.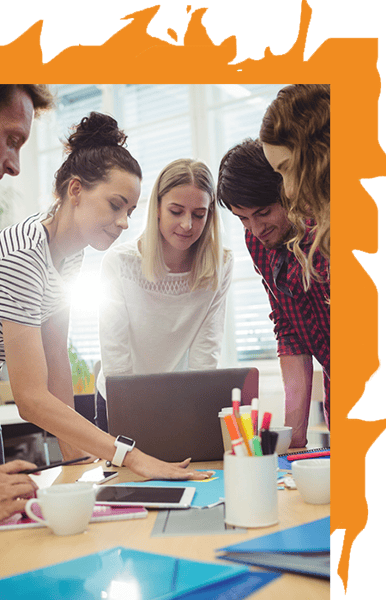 Be inspired by your peers
Read our customer success stories and discover how digital process automation can invigorate your digital transformation, and how we can help you achieve it.

Collaboration with partners
We work with like-minded, carefully selected partners, to provide an offering that delivers a single digital experience, were channel shift heroes digital transformation.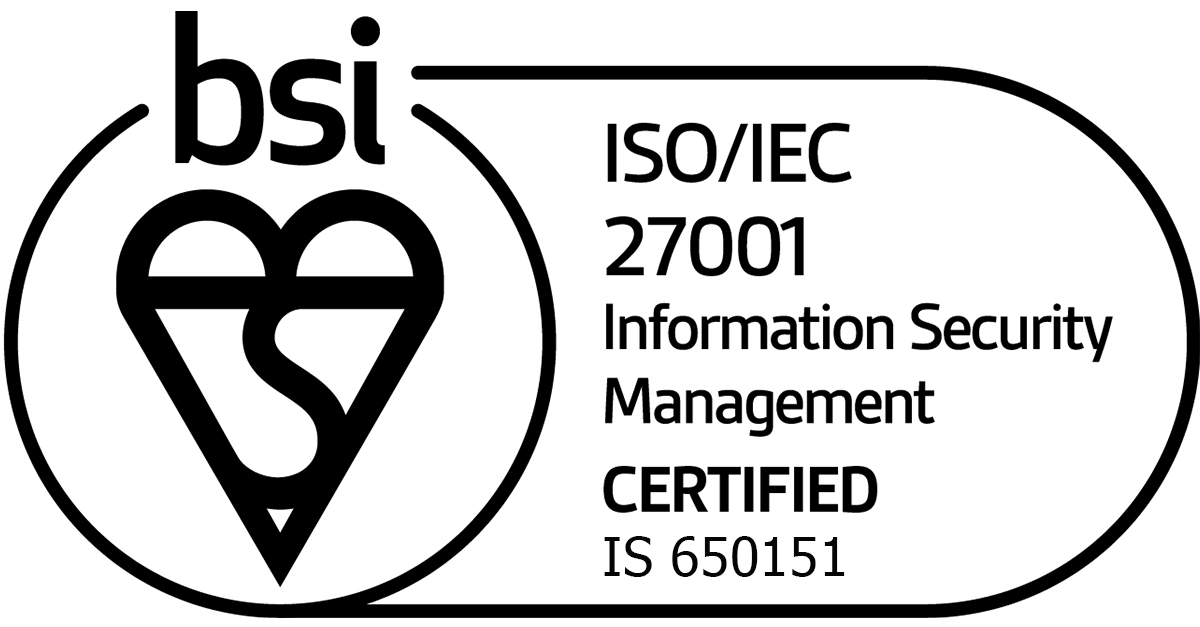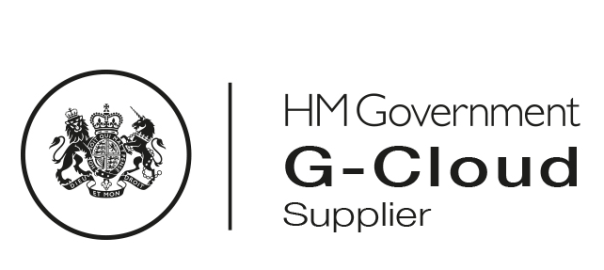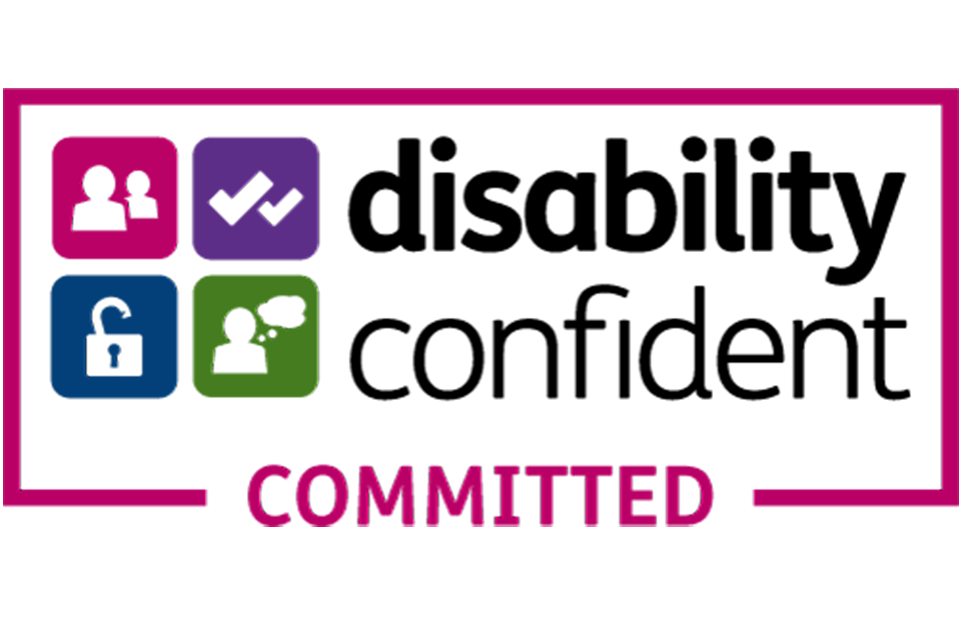 To help demonstrate our credibility as a reputable supplier, we're on the G-Cloud 12 Framework Agreement, accredited to ISO/IEC 27001:2013 and have attained Cyber Essentials. Be reassured we hold data integrity in the highest regard, and data security is ingrained in our operations.