All of Govtech's resources in one place: guides, case studies and other useful information for local authorities.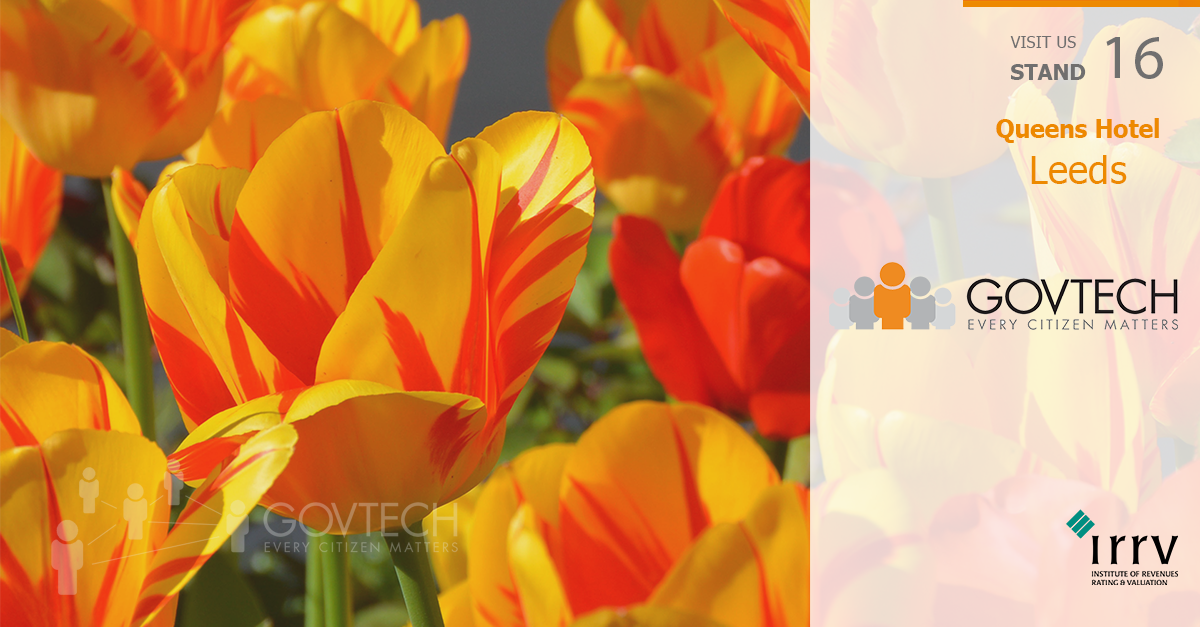 IRRV Spring Conference '22 | Leeds |
17-18 MAY| Stand 16
WAS GREAT SEEING YOU!
Choose digital process automation
We're an expert in automation and we use our expertise to solve problems. Our range of managed services deliver content validation, back office integration and full data process automation in Revenues and Benefits; fully automating up to 80% of the workload associated with processing online transactions.