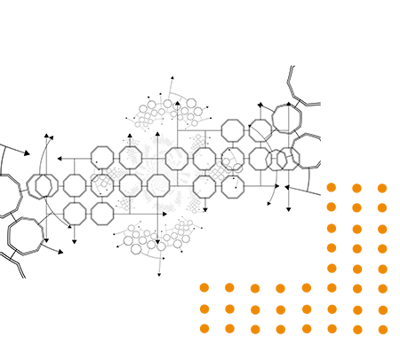 UK councils now handle receipt of UC Notifications received daily from DWP via ATLAS. UCDS is Govtech's digital process automation service for validating, filtering, and pre-assessing HB Stop and LCTR files, before importing them into your R&B system. Accessors are therefore provided better information to facilitate cases, and those requiring no action, are archived, and audited.
Automation reduces and simplifies the processing of UC notifications

Decrease the associated workload with a growing LCTR work stream

Reduce time-intensive manual tasks

Only facilitate cases that require action
UCDS reduces workload and simplifies assessor tasks, which makes it an ideal invest to save proposition. Filtering reduces the number of work items created in the Benefits system, and by pre-matching and cleansing UC claimant, address and household member data, accessors work more productively, which accelerates throughput, generates efficiencies, and delivers cost savings.
Prevent your system being populated with irrelevant data; a process over time that may lead to system storage and performance issues

Eliminate unnecessary work, such as manually matching records that require no action

Improve quality and ensure consistency of DWP data with local CTR scheme eligibility

Change parameters at no cost, to support local CTR eligibility rules, and determine which notifications are filtered, or edited
UCDS enables councils to maximise data automation processing.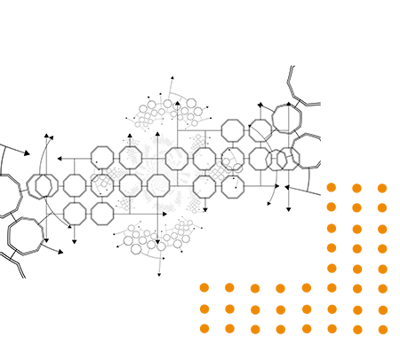 Loading 'raw' files of DWP data into your Benefits system creates mismatches, contradictions, anomalies and work items with no relevance to LCTR. UCDS avoids this by pre-assessing, cleaning and filtering the daily files before they are imported.
The pre-assessment process effectively asks 'what will happen if I load this file into the Benefit system?'. It then responds accordingly by filtering out, editing and/or aligning records with the Benefits system and local CTR scheme before the files are imported. Because of this, fewer notifications are loaded, data quality and consistency are improved, data matching rates rise significantly, and the information presented to assessors is transformed.
Notifications that require no action in the Benefits system are removed from the DWP file; instead, for audit purposes, a PDF rendition of the UC data is automatically archived in the Document Management System. Examples include Notifications relating to Supported/Exempt Accommodation, Temporary Accommodation, no active CTR claim, repeated HB Stops, etc. Audit reports list all Notifications pre-assessed by UCDS from both the UCDSStop and UCDSLCTR files and record the associated UCDS pre-assessment comments.